OAH artists are outsider artists (O. S. A) (OutSider Artist)
Not just an acronym but a way of being, of daring to challenge the current arts market,by paving a new way.
We are the reference gallery of the artistic avantgarde group SVA.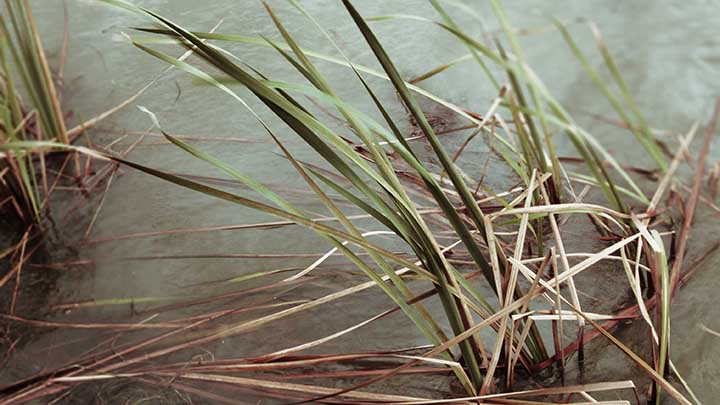 LOUISE ABBIATI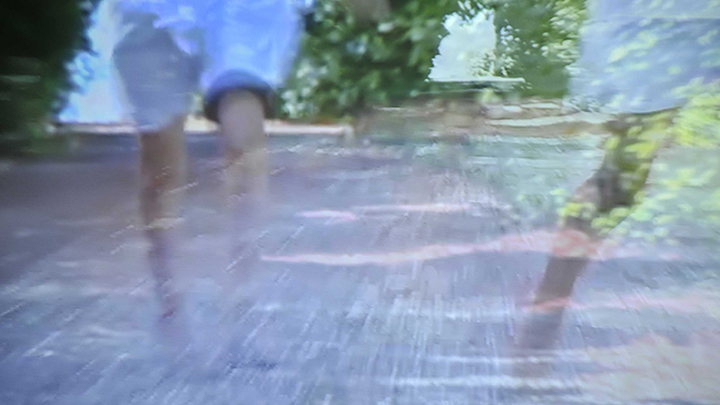 AMINA BAROSI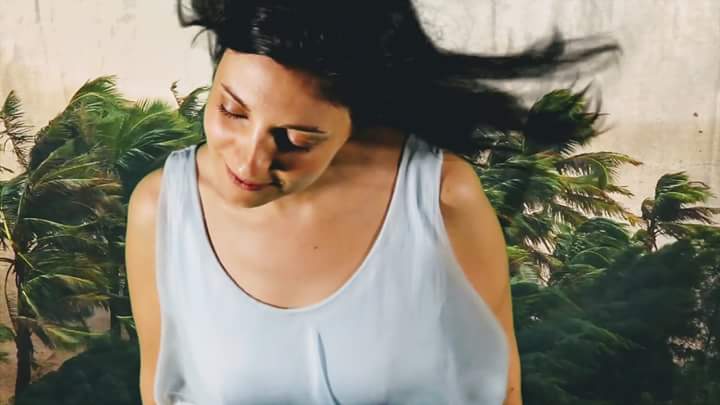 DAYANA FERGEMBERGER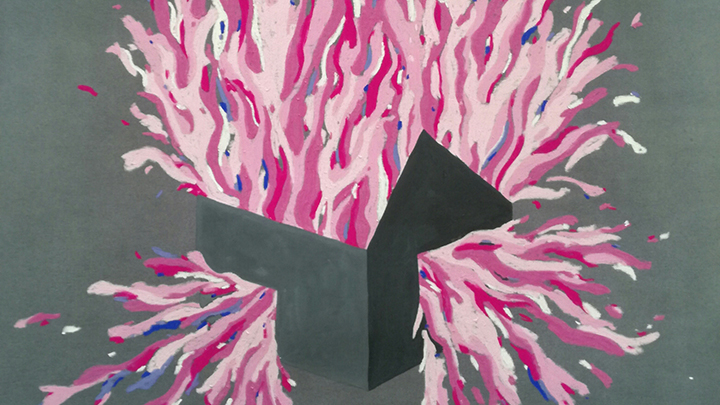 TANIA MARINO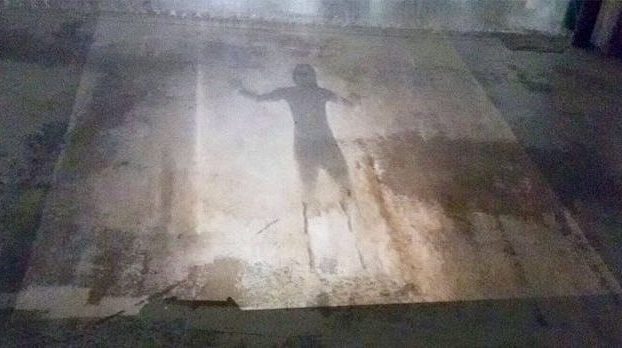 CINZIA MARMIFERO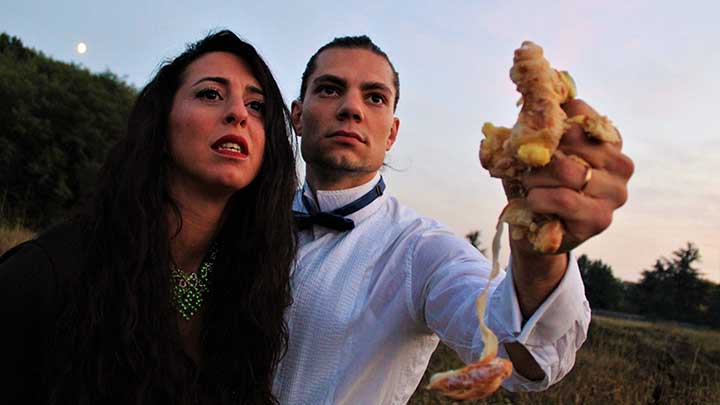 MATTEO MO
Other showcased Artists
Represented Artists: Giulia Balducci, Vittorio Buratti, Valeria Fondi, Mariana Freire, Eugenio Guarini, Luca Zurzolo.
In collaboration with the Neapolitan gallery Shazar Gallery
Giovanni Battimiello, Piero Chiariello, Mimmo di Dio,Nicola Nastro, Giacomo Montanaro, Stefania Ricci.