Open Art House Artists
OAH artists are outsider artists (O. S. A) (OutSider Artist)
Not just an acronym but a way of being, of daring to challenge the current arts market,by paving a new way.
We are the reference gallery of the artistic avantgarde group SVA.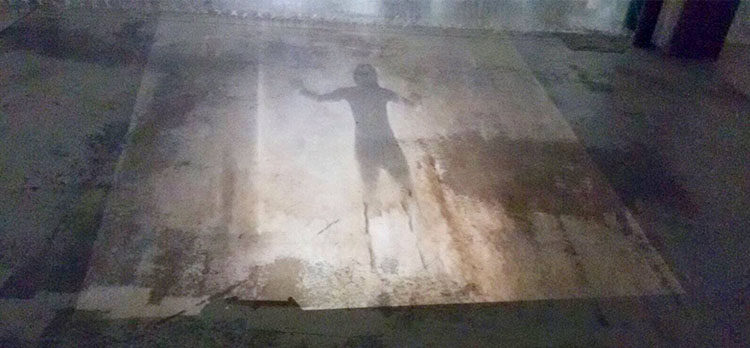 CINZIA MARMIFERO
What pushed me towards visual art was the inability to communicate the magnificence of being human in a direct and simple way with a different language.
The works I have created and ones currently in progress start from a personally experienced and lived through biblical principle. The result, a change in my artistic and personal point of view, suggesting and activating a profound change. The starting point of my first projects is based on different perspectives in how I approach to the Word. Matter, tactile, visual and sound artworks that need to be experienced and where the viewer is immersed and enveloped by them.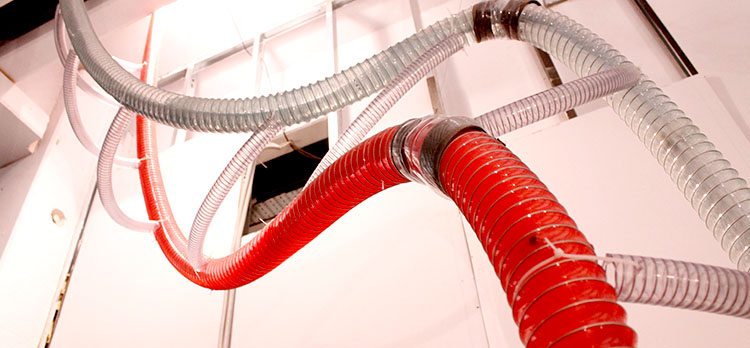 AMINA BAROSI
Enrolled at the Politecnico of Milan, in the Architecture Faculty, she simultaneously follows evening classes at the Accademia of Belle Arti of Brera. During the 90s she starts showcasing her first paintings. An eclectic artist, she has gone through several artistic experiences: such as matter painting, sculpture, from conceptual to figurative as a subjective cosmogony. She defines herself as being in constant development as she considers this to be the best attitude to rejuvenate the spirit and nourish life seeking not a final result but experiencing the action of the moment as a precious opportunity to raise one's spirit.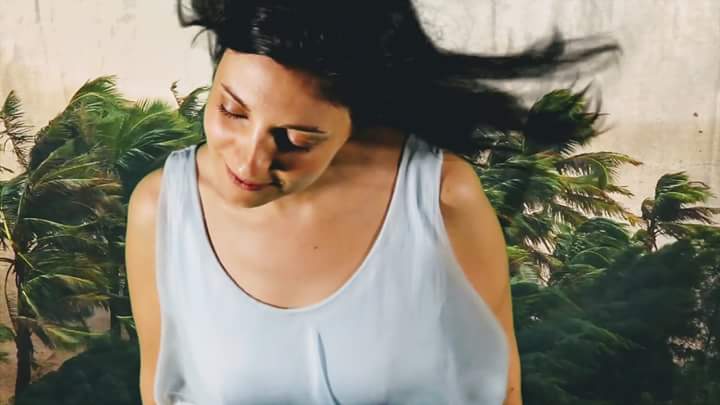 DAYANA FERGEMBERGER
Since she was young, she was amazing by creativity and artisan approach of her parents. She studied as graphic designer. After a crucial personal experience, she started expressing herself through the art, as a consequence of a new and deep need: the faith became the main fuel in her talent, in her passion and in her strong desire to communicate in a proper way. She starts painting interior landscape, based on personal biblical readings, and she proceeds looking for her own specific style.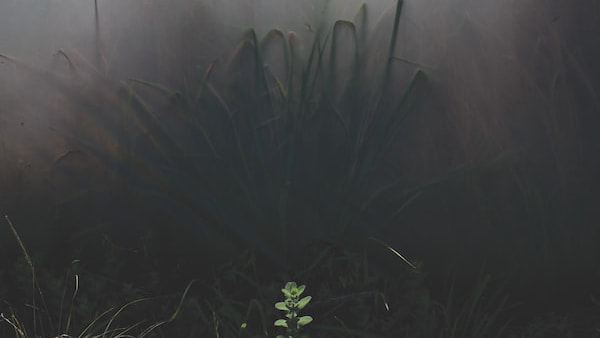 LOUISE ABBIATI
Her passion for the arts was sparked at an early age becoming a means of expression and discovery particularly while moving to different countries. Surrounded by an artistic family, she grew up between the diverse cities of Paris, London and Milan, later developing photographic and installation projects with a social-cultural focus giving voice to what is hidden. In recent years her gaze has turned inwards, exploring the landscapes of the soul.
Other showcased Artists
Represented Artists: Giulia Balducci, Vittorio Buratti, Valeria Fondi, Mariana Freire, Eugenio Guarini, Luca Zurzolo.
In collaboration with the Neapolitan gallery Shazar Gallery
Giovanni Battimiello, Piero Chiariello, Mimmo di Dio,Nicola Nastro, Giacomo Montanaro, Stefania Ricci.